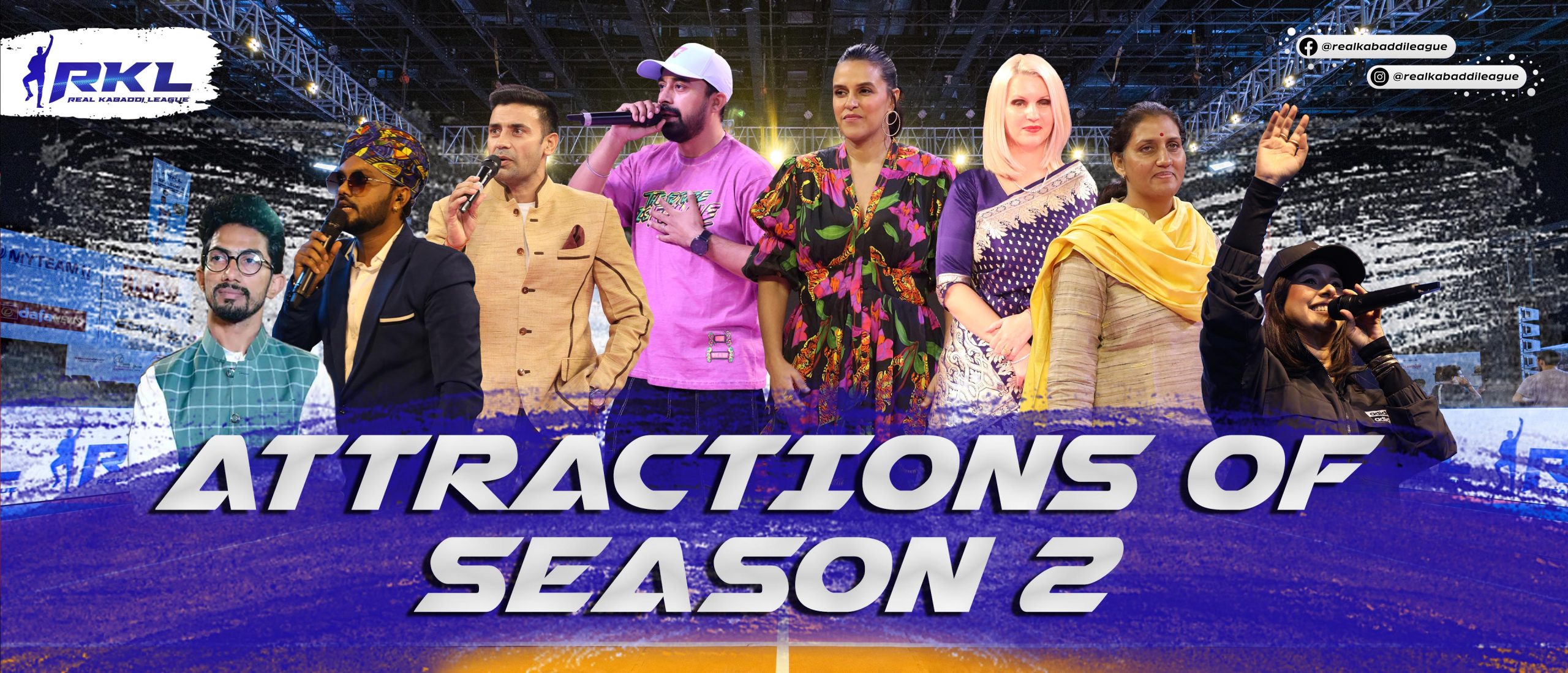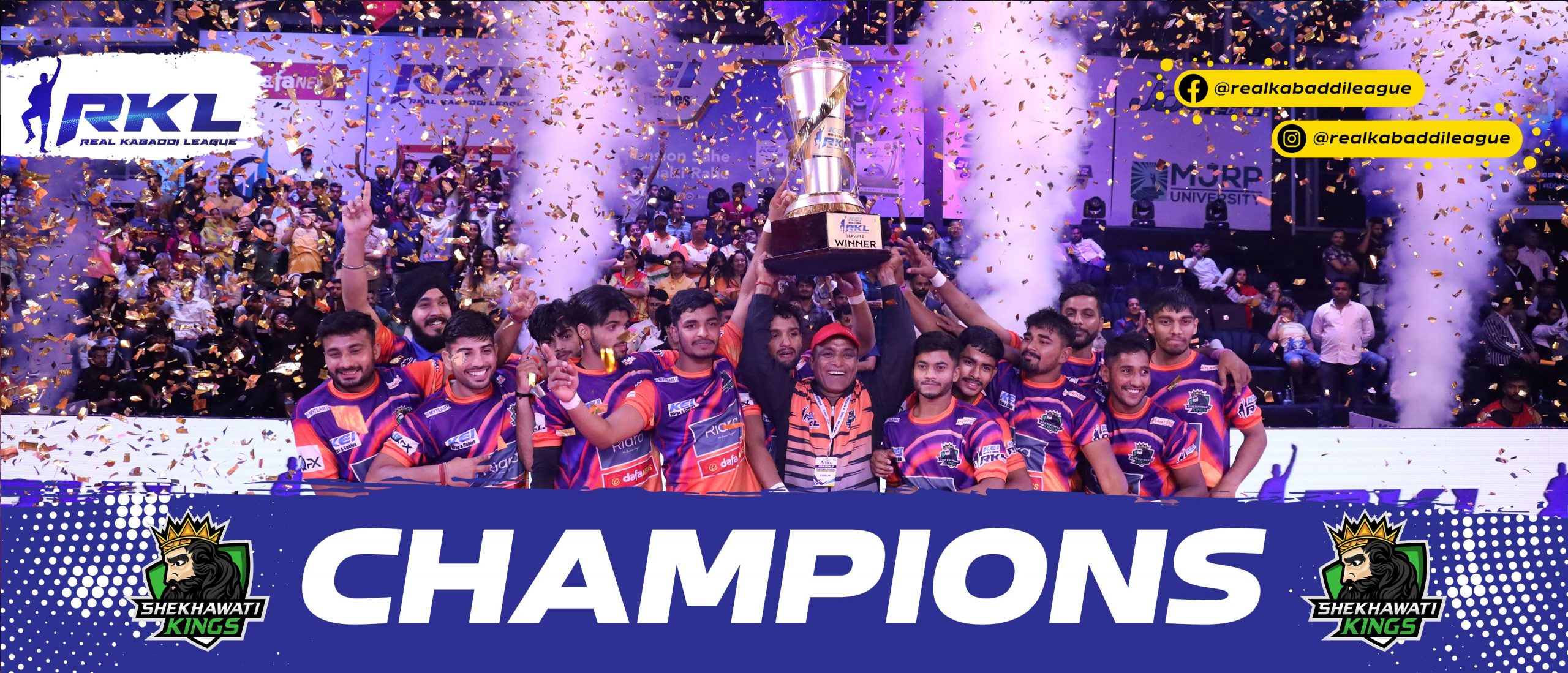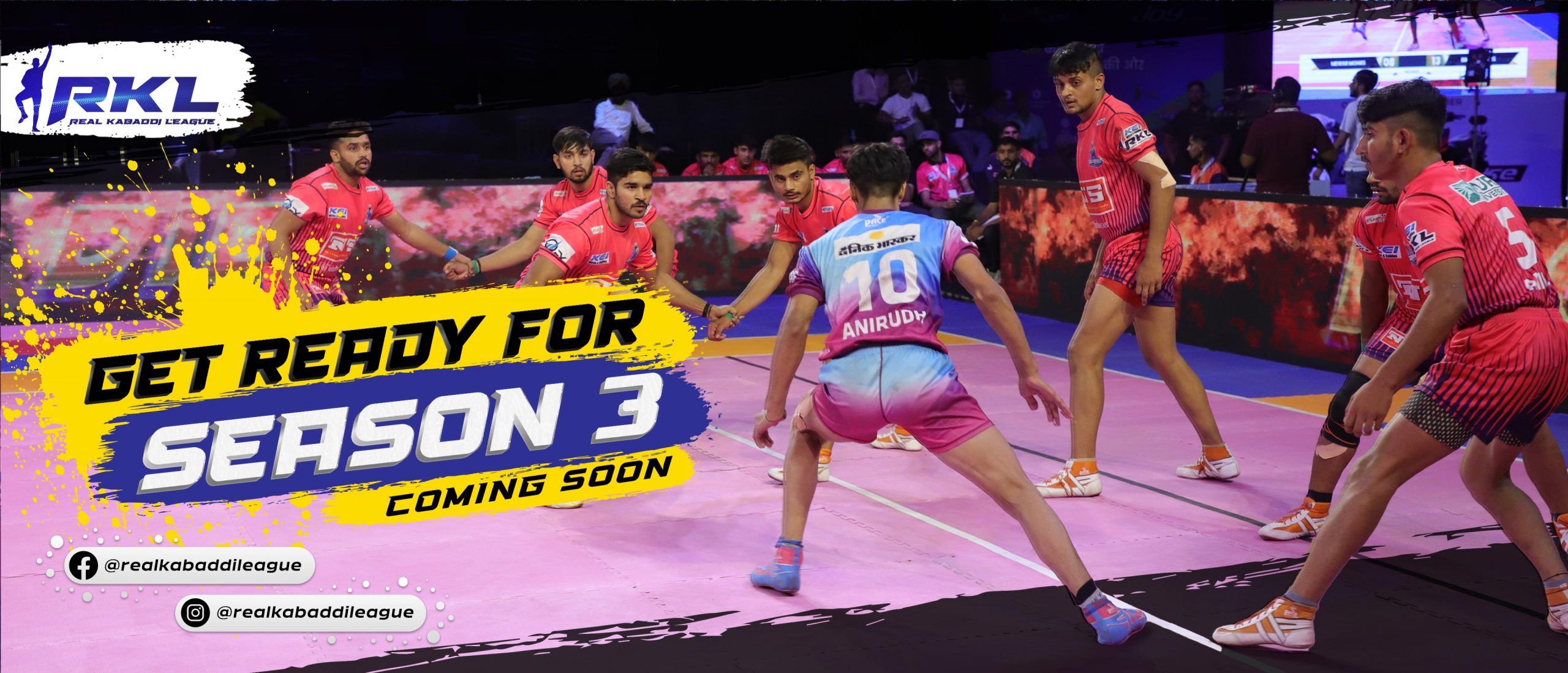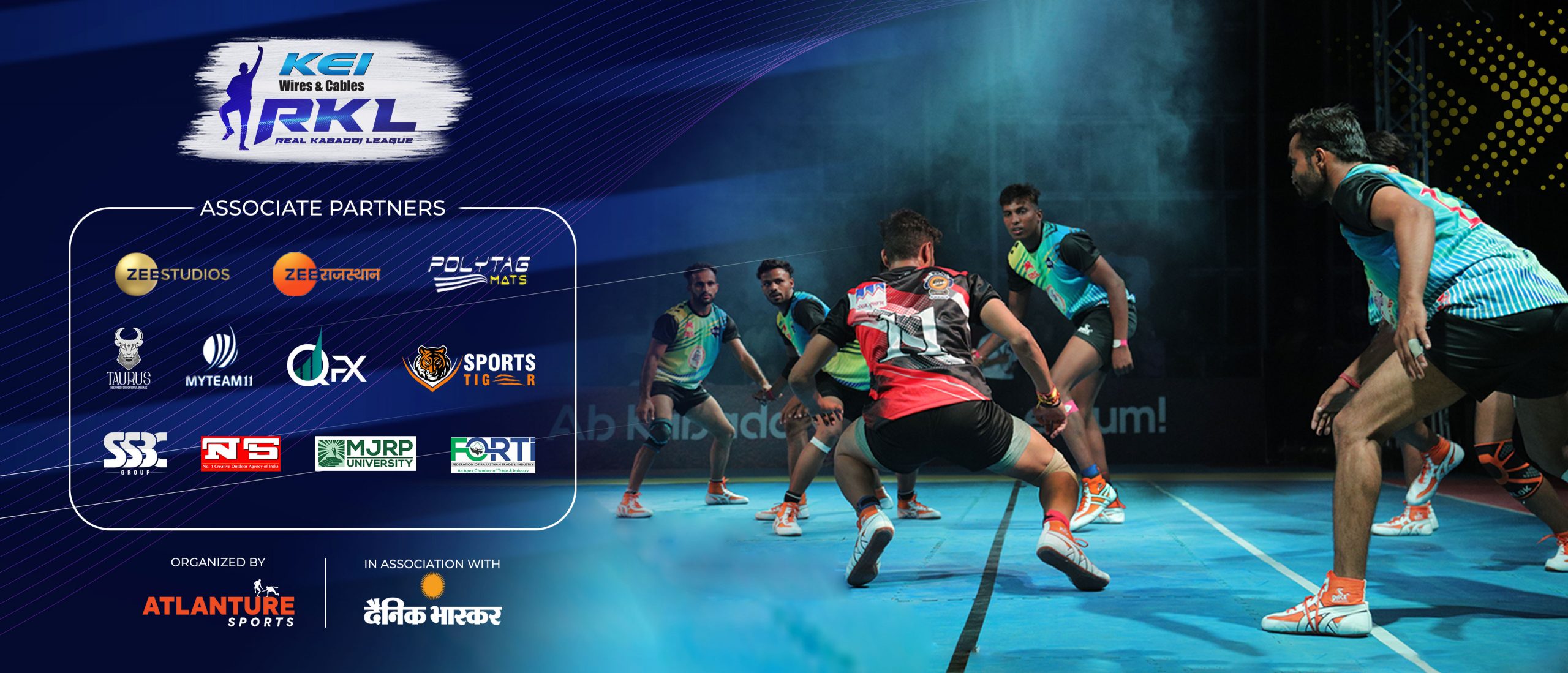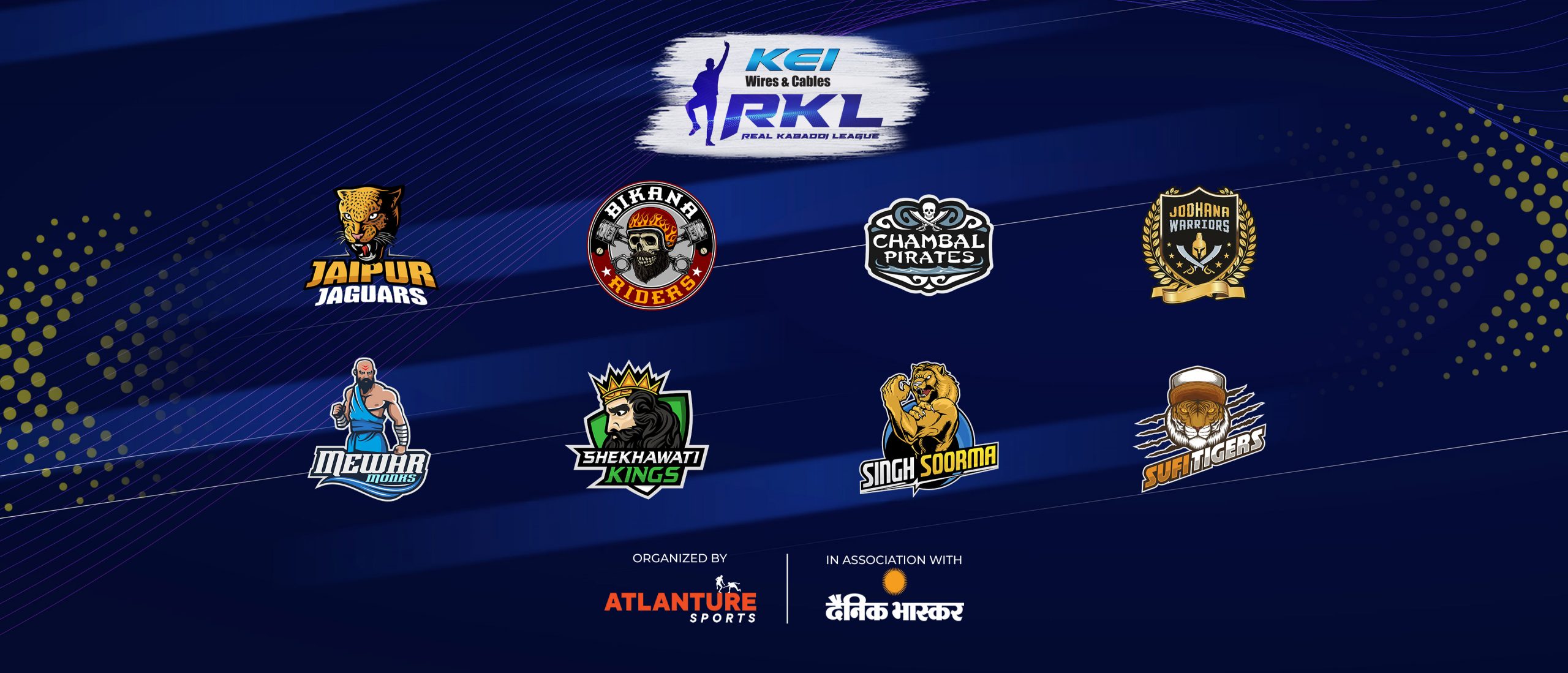 Season 2
Matches Highlights
About
Real Kabaddi League
Real Kabaddi League (RKL) is a franchise based sports league, a professional level kabaddi league in Rajasthan managed by Atlanture Sports Private Limited. It's a semi platform for kabaddi in India after Pro Kabaddi League and its motive is to catch young rural talent, and train-retrain them eventually groom them, to put on national and international map of kabaddi sport.
Real

Kabaddi League Season 2

For the first time in India, we are bringing a huge level professional kabaddi league with full of entertainment in tier 2 and tier 3 cities of India. Those cities will witness this kind of sports league & entertainment for the first time. It will be a new platform for the sponsors and will provide them a new audience.
Kabaddi in World
"Kabaddi is our sport; everyone knows it's an Indian sport. It must telecast in a way that's appealing to the audience and they get attracted," the game duration is not for a very long time, Quick, 40-minute-long it's very practical and less time-consuming, so people love it."
Real

Kabaddi League Season 2