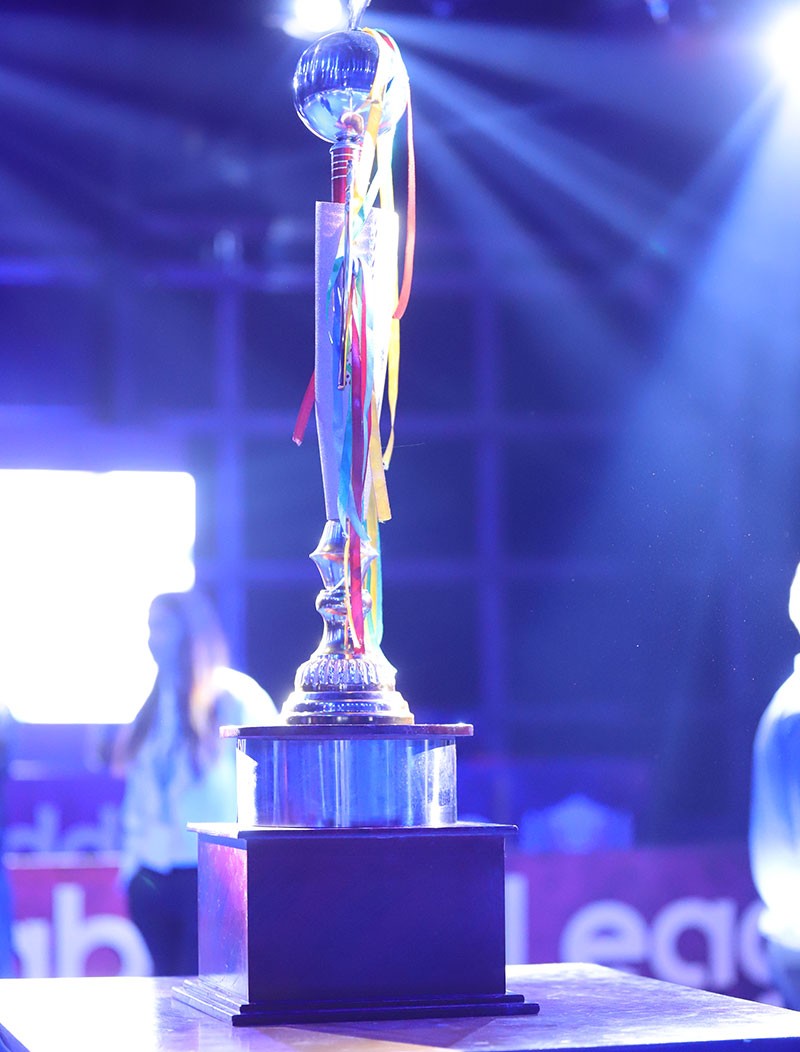 Real Kabaddi League (RKL) is a franchise based sports league, a professional level kabaddi league in Rajasthan managed by Atlanture Sports Private Limited. It's a semi platform for kabaddi in India after Pro Kabaddi League and its motive is to catch young rural talent, and train-retrain them eventually groom them, to put on national and international map of kabaddi sport.
Real

Kabaddi League Season 2

For the first time in India, we are bringing a huge level professional kabaddi league with full of entertainment in tier 2 and tier 3 cities of India. Those cities will witness this kind of sports league & entertainment for the first time. It will be a new platform for the sponsors and will provide them a new audience.

"One has to consider the novelty in helping a league like RKL to flourish. The first season was an average hit and the magnitude of success took everyone by surprise. But it is consistency which will draw the big sponsors,"

The second season of Real Kabaddi League will have 10 teams and more than 48 matches spread over 5 weeks.

Real Kabaddi League is aimed to cover its fans demographically and geographically.
Kabaddi In World
"Kabaddi is our sport; everyone knows it's an Indian sport. It must telecast in a way that's appealing to the audience and they get attracted," the game duration is not for a very long time, Quick, 40-minute-long it's very practical and less time-consuming, so people love it."
"Kabaddi has truly become a viable career option for the youth of India," a report says.
A 40 min game connected to rural areas with high level entertainment, full of energy, covering a huge audience.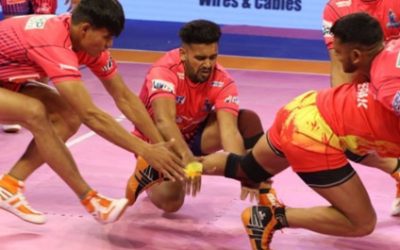 बुधवार को जयपुर में रियल कबड्डी लीग सीजन 2 का रंगारंग समारोह खेल से जुड़ी हस्तियों की मौजूदगी में हुआ। पहले दिन के खेल में चार टीमों के बीच दो मुकाबले खेले गए। उद्घाटन सेरेमनी में पूर्ण ओलंपिक एथलीट कृष्णा पूनिया मौजद रहीं। उनके अलावा रेसलर संग्राम सिंह ने भी इसमें...
read more