In India, All the metro cities or Tier-1 cities are witnessing huge entertainment of sports like Indian Premier League, Hero Super League, Pro Kabaddi League, Pro Wrestling, Pro Volleyball and other sports league but there are no semi platforms or sports league in tier 2 & tier-3 cities of India yet, excepting cricket.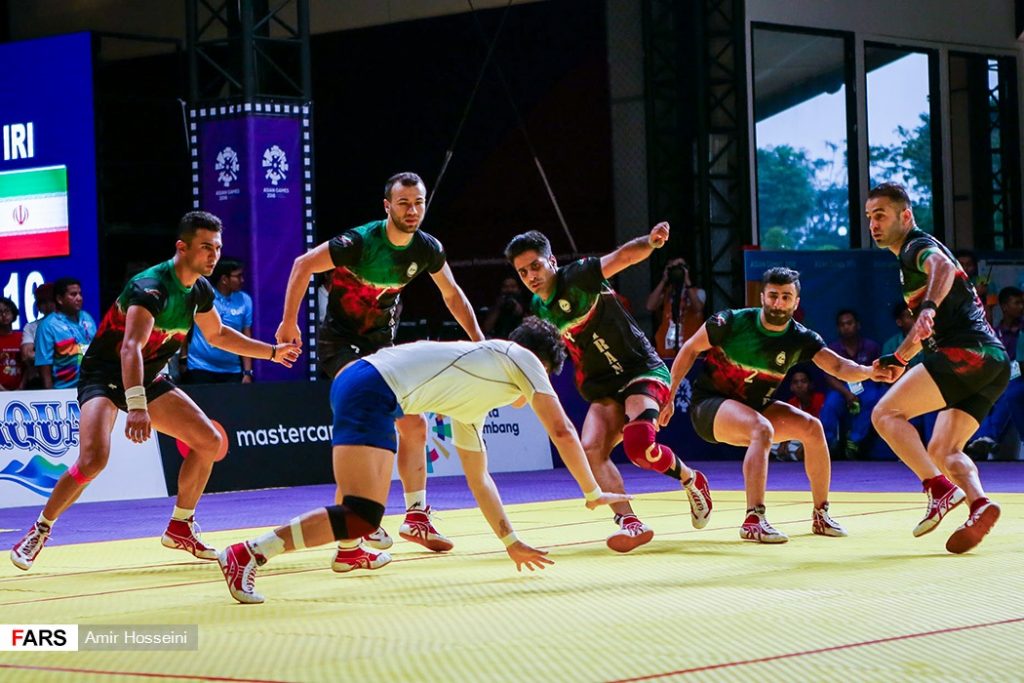 After grand success of pro kabaddi league in India, Rajasthan Kabaddi League is emerging out as Big Regional League in India. There is a huge demand of semi platforms for kabaddi players in all the states of India. Atlanture Sports Pvt Ltdis bringing a huge level professional kabaddi league in tier 2 and tier 3 cities of India. Those cities will witness this kind of sports league &huge entertainment for the first time. It will be a new platform for the sponsors and will provide them a new audience.Rajasthan Kabaddi League is aimed to cover its fans demographically and geographically.
Introducing the man behind this show, who is working day & night with his team to make RKL Season 2 a grand success, is the young &dynamic CEO of RKL – MrShubhamChoudhary, the captain of the ship. He is leading this noble initiative with his rich experience, meticulous planning & untiring efforts. Initiative of Rajasthan Kabaddi League has also been very well appreciated & recognized among people of Rajasthan.
After a successful first season, the tournament is back with the second season with 10 teams and more than 48 matches. The tournament is reported to be spread over five weeks and will take place in various cities of Rajasthan.With a revamped format and two additional teams, the second season of RKL is scheduled to get underway in November 2020. With the COVID-19 pandemic affecting the sports industry this year, the organizers are hoping that things get settled down by November for the league to get underway.
Apart from The Jaipur Jaguars, Bikana Riders, Singh Soorma, and defending champions Shekhawati Kings the teams that would be participating in the RKL Season 2 are Aravali Eagles, Bharatpur Bulls, Chambal Pirates, Jodhana Warriors, Suffi Tigers, and Mewar Monks.
Stay tuned to Kreedon to get more updates on Rajasthan Kabaddi League, tournament schedule, results, and latest news.